We'd love to welcome you to "More Me" !
Stop prioritising everyone and everything else! This is time for you! "More Me" will show you how to let go of the stuff weighing you down and teach you how to feel in control of life – of who you are and where you want to be.
 Learn to become fulfilled, calm and organised – ready and able to deal with all that life throws at you, giving to those around you from a place of plenty.
During "More Me" you will get:
Simple framework offering advice and content around our four basic principles: FOOD, REST, MOVEMENT and LOVE
Mentoring & Guidance with a personal live Q&A with Karen
Celebration of success with journals and assessments to measure and ensure best achievement!
Which option is right for you?
Testimonials
Here's what our happy clients had to say about our services!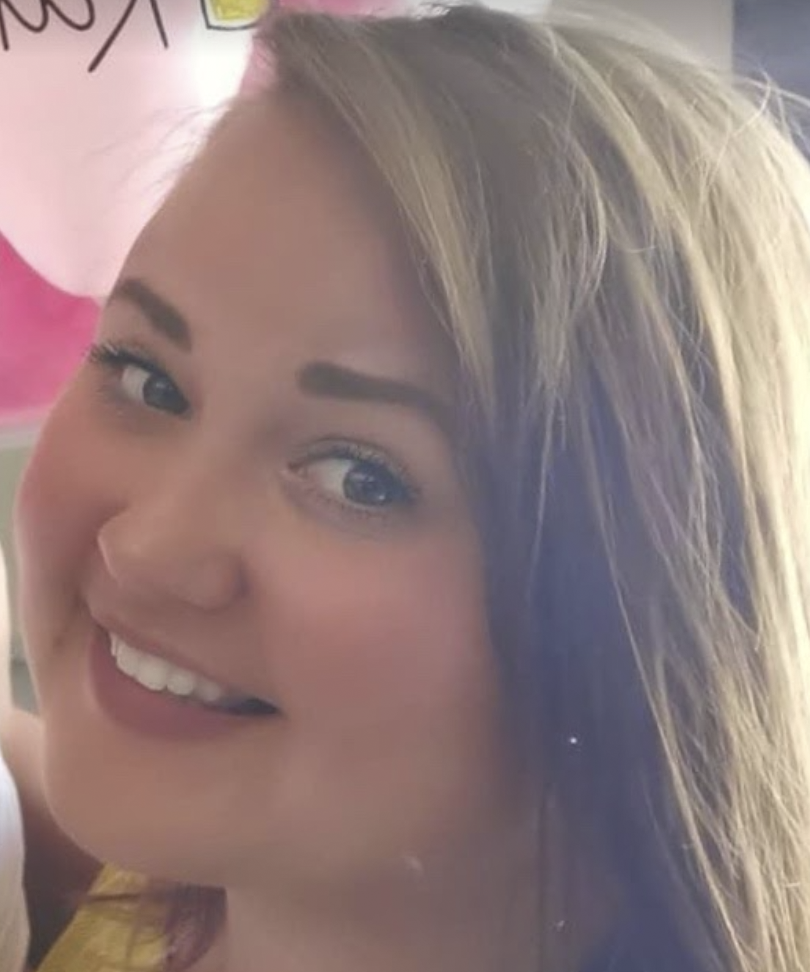 "I'd completely lost sight of the girl I saw staring back at me – "More Me" was like a light to guide be back, learning how to be "Katie" again – exciting, bubbly, fun and outgoing! My fitness has improved and I can now control my emotions so much better, I use the Stride techniques every day to overcome even little things.

I'm so grateful to Karen and her team, I love life a lot more now, everything is bright again, colourful and that's all down to Stride and the "More Me!" program"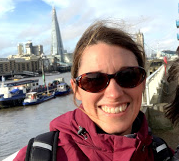 "Not only have I achieved increased fitness and flexibility but I love the structure – weekly tasks and ideas to focus  both my mental and physical health. I have lower stress levels, more confidence, a lift in my energy and mood. My anxiety has reduced and I feel a greater hope for the future."
Sign up to our Newsletter!
Receive our free monthly newsletter and find out about news, upcoming events, offers, opportunities and more!