Feel better than ever with
our unique walking programme

We believe that everyone should be able to feel good.
COVID-19 UPDATE
We are currently unable to deliver our sessions in person but we are still Striding! Head over to Facebook and join us for our LIVE STRIDE sessions! If you're really feeling it at the moment, get in touch to find out how we can support you with personal "MyStride" – video or "walk & talk" sessions tailored your own personal mental and/or physical health needs.
Welcome to Simply Stride!
Yoga, Pilates and Mindfulness techniques are combined with walking as part of our effective walking courses – suitable for every age and ability! With training opportunities for new coaches and Stride sessions being introduced in a number of new locations there has never been a more exciting time to join us!
Testimonials
Here's what our happy clients had to say about our services!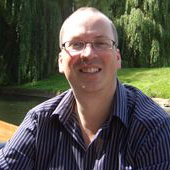 "I'm walking home from work more regularly now, and I've definitely felt a big difference in my general fitness. My back doesn't give me the discomfort it once did. I go home on a high, my adrenaline pumping!"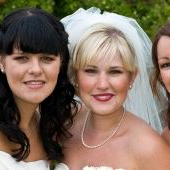 "I never expected to gain as much from the classes as I did. It was really nice to walk down the aisle knowing that my shoulders were not slumped, my bum wasn't sticking out and my tummy was sucked in."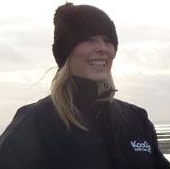 "I've never been one to walk and I'm not really an outdoor person. I just can't believe how much I'm enjoying Stride, even when it rains! It's brought such a change to my life as I feel fitter and much healthier. People have commented on how I look and I've dropped a dress size for the first time in ten years!"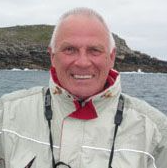 "I suffer from arthritis, osteoporosis and serious asthma. Any movement can be very painful and frustratingly debilitating. Karen's professional, personal and gentle service gave me the knowledge to progress forward with confidence."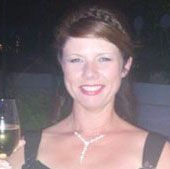 "Simply Stride taught me that there's no such thing as a diet, you need to change the way you eat for life. As a result of changing my eating habits and regular Striding I've dropped a dress size and had to buy all new clothes (Yea!). I'm amazed and delighted!"
We believe that everyone should be able to feel good.
As we get older, things like stress, illness, physical and mental habits can restrict our mobility, our well-being, even our happiness. We often put up with discomfort and pain because that's 'just the way things are'. Our walking technique is unique and very flexible, leading to an often life-changing walking course that has all kinds of physical and emotional benefits. We run walking groups throughout Essex and London including in and around Leigh-on-Sea, Thorpe Bay, Southend-on-Sea, Chalkwell, Shoebury, Hadleigh, Benfleet, Prittlewell, Upminster and City of London.
Sign up to our Newsletter!
Receive our free monthly newsletter and find out about news, upcoming events, offers, opportunities and more!