Join us for Stride Live!
We have extended Stride to include Live sessions via Facebook live.
We are running sessions every day Monday to Thursdays, which you can join along too as an individual from your own location wherever you are!
To join us simply like/join our Facebook page here:
https://www.facebook.com/simplystride/
And ensure you turn notifications on for a notification of when we are live!
We advise you be ready in a space suitable for Stride at the starting time of 12.30pm. Once our feed appears please drop us a comment so we know you've joined us – we'll be stopping at several points throughout the session so we can check in and take feedback / questions along the way.
We are really excited to be able to bring these sessions to you all, they are open to everyone (both new and existing Striders ) so please do share our posts via social media pages so that your friends and family can get involved too!
No need for any kit, just your usual clothes (layers are best!), comfy shoes, a water bottle – and if possible headphones as the audio of our lives are most important, then you can pop your phone in your pocket while we're on the go!
COVID-19
During this difficult time we are offering our live sessions free to all, to support the physical & mental health for those not able to partake in their usual fitness routine.
For those of you really feeling at the moment and in need of additional support, we are also continuing our Personal MyStride sessions.
Fees are at a reduced rate and sessions can be held via phone call or through a live video.
These sessions will be fully tailored to your own personal needs – please contact us to find out how we can support you.
Find a Live Session

If you are looking for a particular session that isn't listed here, or would like to register your interest for a particular day or time please email

[email protected]

we'll keep you up-to-date as/when new sessions begin.
Testimonials
Here's what our happy clients had to say about our services!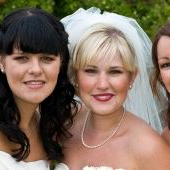 "I never expected to gain as much from the classes as I did. It was really nice to walk down the aisle knowing that my shoulders were not slumped, my bum wasn't sticking out and my tummy was sucked in."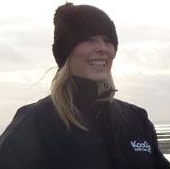 "I've never been one to walk and I'm not really an outdoor person. I just can't believe how much I'm enjoying Stride, even when it rains! It's brought such a change to my life as I feel fitter and much healthier. People have commented on how I look and I've dropped a dress size for the first time in ten years!"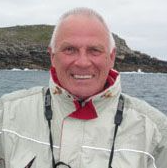 "I suffer from arthritis, osteoporosis and serious asthma. Any movement can be very painful and frustratingly debilitating. Karen's professional, personal and gentle service gave me the knowledge to progress forward with confidence."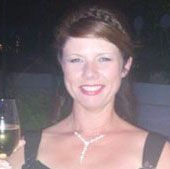 "Simply Stride taught me that there's no such thing as a diet, you need to change the way you eat for life. As a result of changing my eating habits and regular Striding I've dropped a dress size and had to buy all new clothes (Yea!). I'm amazed and delighted!"
Sign up to our Newsletter!
Receive our free monthly newsletter and find out about news, upcoming events, offers, opportunities and more!