We are gentle with you – But it's no walk in the park!
We spend time carefully gauging your level of ability, and identifying any personal ambitions or hurdles.
Our Beginners walking course starts to help you with body awareness and efficiency. We see it as the foundation for achieving life-changing, sustainable results. Because it's such an important stage, we like to take things steady. Here are the areas that we'd like you to cover, but there's no rush! (And we don't even need to do them in this order.)
We want you to be happy and comfortable with your progress. You can book walking sessions (usually 60 minutes) to suit your diary. These will be included in our usual weekly walking group Stride, unless you would prefer a personal one-to-one session. It's entirely up to you.
'Start Energising' How to Boost your Energy Levels.

'Start Nourishing' Improving muscle tone, calorie burning and energy levels

'Start Toning' This includes posture for day and night, muscle toning and kcal burning using different stretches and walking exercises

'Start Breathing' When you breathe properly you can relieve stress, improve your posture and encourage a more powerful stride
Now you're ready to learn our Stride walking technique and can start to reap the benefits of your preparation and commitment.
You can book six, 60 minute sessions at a time, whichever sessions work best for your diary. We recommend that you have a walking session every week to reinforce the techniques and maintain (or ideally improve) your fitness. We'll be looking at everything from power, speed and posture to toning and weight loss. Your progress will gradually evolve at a pace that's right for you.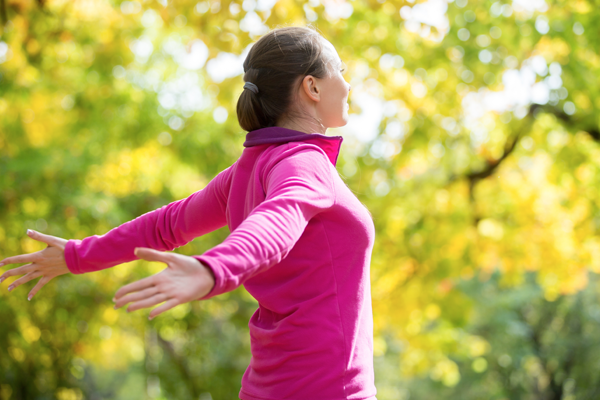 Get Energised
This course offers six, 60 minute sessions where you have the option to include our range of energising walking exercises. These focus on how you can add increased flexibility and strength training to your Stride walking sessions to further evolve your health and fitness. It also means you can add more shape and definition to the areas that you'd like to tone, or you can look at improving your mobility, increase fat burning and weight loss.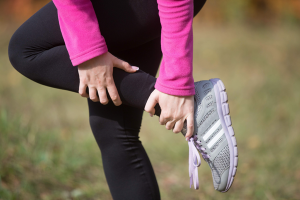 Get Challenged
Some of our members have a very particular goal in mind, involving walking or not, such as a sporting event or a sponsored trek for charity. In this course we align the Stride walking technique with strength and endurance training, together with flexibility techniques and nutritional advice. Our coaches understand that achieving a new goal involves improving mental stamina and attitude, as much as physical ability, and can help you achieve fantastic results.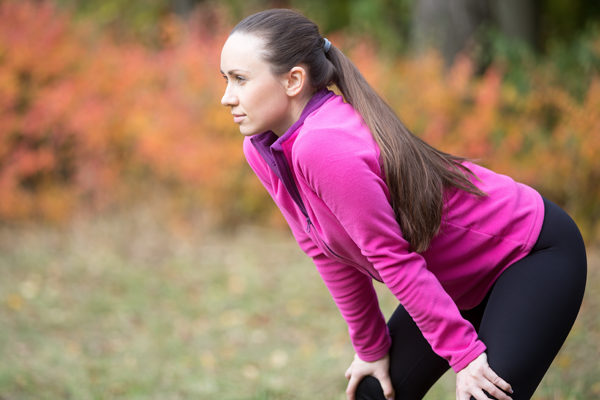 Get Personalised
Many of our members have very specific needs, so we offer the opportunity for personal, 60 minute walking sessions booked at your convenience. These coaching sessions are completely tailored for you, your aims, abilities and timeframe. We offer one-to-one sessions and also work with sports clubs, schools, ramblers and companies. Whatever specific needs you have, you'll be learning how posture and mobility can be incorporated into the way you walk to achieve excellent, lifelong results.
What's New at Simply Stride
Sign up to our Newsletter!