Walk with us!
Join us for Stride20 – Sessions designed especially for 16-25 year olds!
Having attended Mum and Daughter Stride sessions herself in her earlier years, our Stride coach Alex recognised the importance of support for those going through their teens and early 20's – it can be a tough time! Stride20 provides all the benefits of group Stride alongside social opportunities and friendships away from the pressures of school, college and work.
If you are within this age group and would like to slow down, connect, and learn how our Stride techniques can be used in your daily life to help manage stress, improve fitness and build upon your resilience and confidence, these sessions are for you:
Clear your head & beat the blues
Untangle & feel good
Walk tall & escape
Meet new mates & laugh!
Join us – We'd love to welcome you to the group!
Your first session is free, followed by an introductory offer until February 2020 – 6 sessions for £20!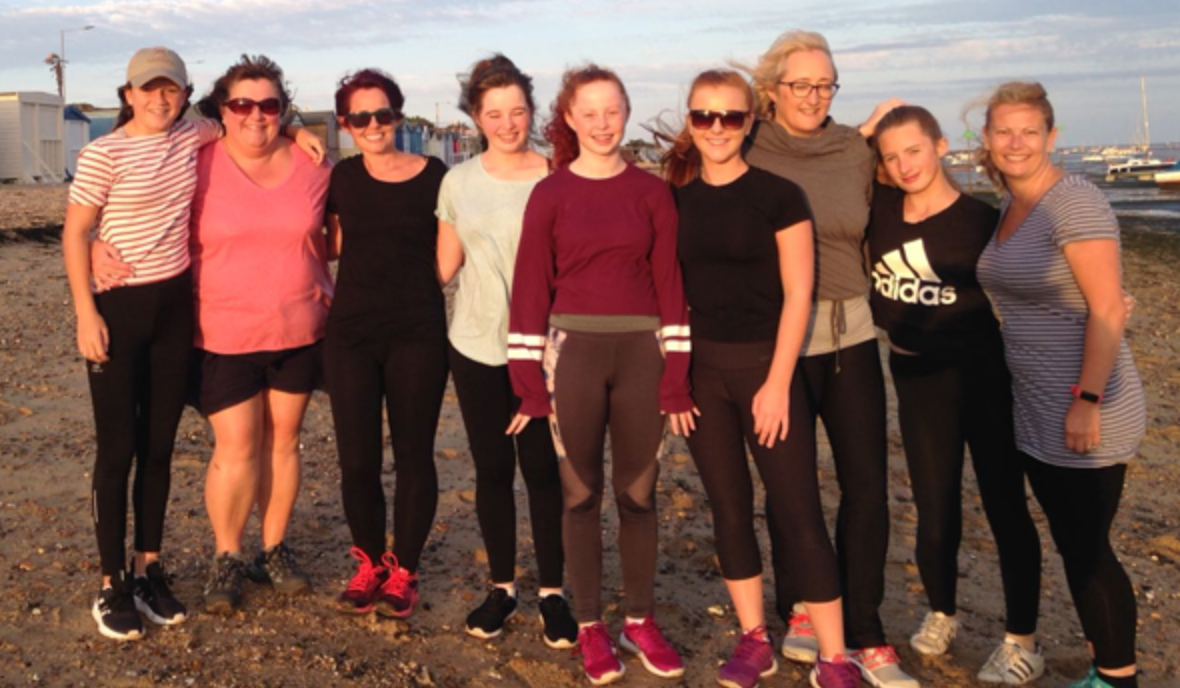 Stride20 Weekly Group Sessions
Our weekly Stride20 sessions include our range of energising walking exercises, building on strength and increased flexibility during your Strides whilst working on your mental health by practising our mindfulness techniques. If you have a particular area you would like to focus on – ie fitness, confidence or building friendships, we can help ensure these are met within our sessions.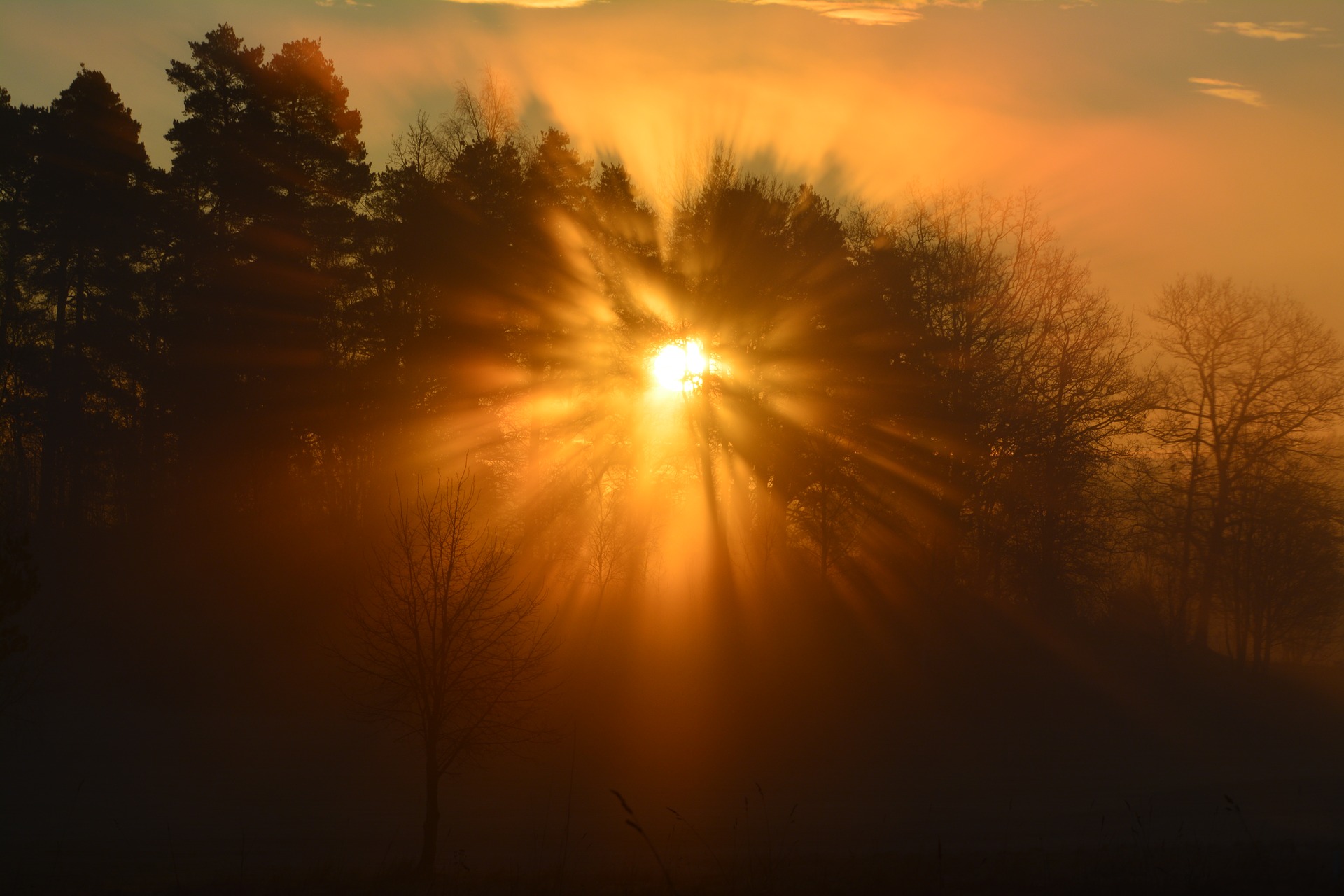 Stride Bella
We will be bringing you a specialised 8 week course "Stride Bella" centred around how to live life beautifully early next year! Please sign up to our newsletter to ensure you receive further updates. Details will be posted here soon!
Sign up to our Newsletter!