Walk with us!
Whether you are joining us as a group or as an individual we have walking sessions each tailored to the needs and abilities of our Striders.
It could be a Weekly Group Stride, or something more prescriptive like a Bespoke Group Stride walking session. Your coach will explain exactly what the walk will involve, the routes they typically take, plus what you'll need to wear or bring with you.
We'd love to get you started with Stride, click here for information on Fees and How to join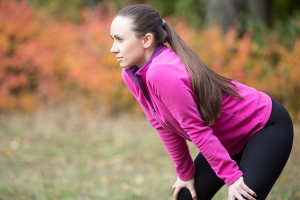 Personal "MyStride"
Many of our striders want their own coaching just for them. To escape and recharge. Or alternatively get fit and healthy for an event. Where the session (we call it "Mystride") is set around how they feel and what they need. Personal coaching centred around them. Totally. Sessions can be from 30 mins starting from home, workplace or a place to suit you.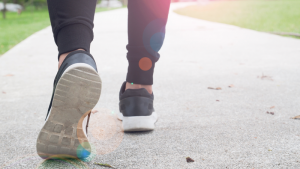 Ongoing Weekly Group Strides
These sessions offer you the option to include our range of energising walking exercises. These focus on how you can add increased flexibility and strength training to your Stride walking sessions to further evolve your health and fitness. It also means you can add more shape and definition to the areas that you'd like to tone, or you can look at improving your mobility, increase fat burning and weight loss.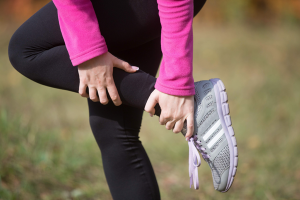 Bespoke Group Stride
For groups with a particular goal in mind (involving walking, swimming or cycling) such as a sporting event or a sponsored trek for charity. Aligning Simply Stride techniques of moving well to ensure comfortable successful training. Our coaches understand that achieving a new goal involves improving mental stamina and attitude, as much as physical ability, and can help you achieve fantastic results.
Sign up to our Newsletter!
Receive our free monthly newsletter and find out about news, upcoming events, offers, opportunities and more!