Walk with us!
We are currently able to provide FREE workplace wellbeing courses in some locations
At Simply Stride we don't just provide sessions for individuals, we also have a powerful track record for boosting local businesses workplace wellbeing: using walking for creativity and posture for performance. Reducing pain and managing stress.
Helping you fulfil your duty of care as an Employer under Health and Safety legislation and implementing Sustainability policies.
Delivering workplace wellbeing for over seven years and to over 800 clients, we know that companies are as individual as the people that work there. With this much experience, we are able to provide simple but fully tailored wellbeing courses to your employees, helping you invest in them to achieve happiness, health and success for all.
From one day team building events, to two day stress-management courses right up to multi-day courses covering quality of movement, inspirational performance material and all round fun for your team.
Courses can take place from your place of work or a local green area to escape and recharge.
"We've loved seeing our colleagues get away from their desks; taking the practical skills and knowledge learnt through the Masterclass to think more positively about themselves, their peers and their mental wellbeing at work."
Drew Baxter, Wellbeing Lead, Santander
"The Workplace Stride course brought the team together and improved their wellbeing by giving them an opportunity to meet up and do something enjoyable and healthy outside the office. This improved the dynamics in the office and helped with stress levels. It was good to see a simple, low cost initiative paid for by the company having a positive impact on the members of my team."
Crystal Horwood, MARLA, MNAEA
Managing Director, Property and Commercial Enterprises (PACE) Plc
"The Simply Stride team are so friendly and helpful – they make the classes feel really inclusive and It really gets you thinking about how simply walking, and walking better, can be so good for your brain. So many of us sit at a desk all day, but by making the time to incorporate the Stride techniques, you're actually employing a holistic approach that's good all round. Everyone from our University who has attended has really enjoyed it."
University of Essex, Sustainability Officer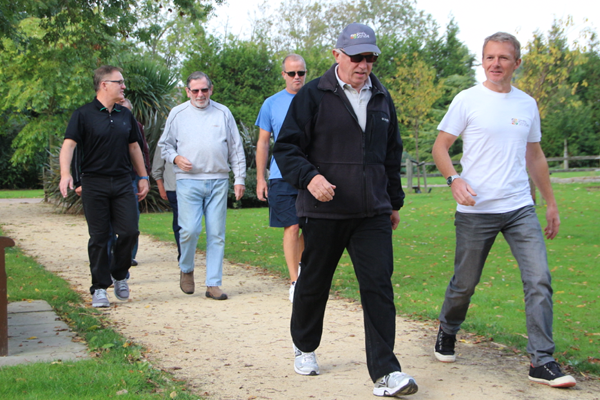 "As an employer I can see the difference that Workplace Stride has brought to my team, and the positivity it has created. I have a newly gained confidence in members of staff that has meant a more proactive result all round."
Ian Hornsey
FFA FCPA, Devonport Accountants Limited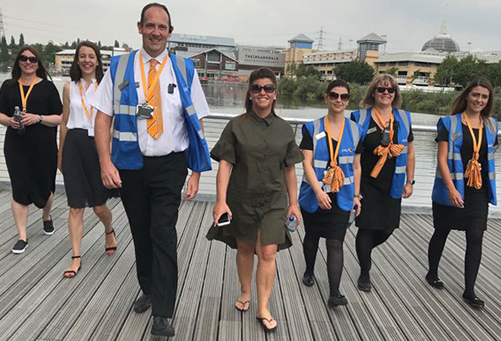 Sign up to our Newsletter!
Receive our free monthly newsletter and find out about news, upcoming events, offers, opportunities and more!