Walk with us!
We love taking our unique feel-good Simply Stride material to audiences with specific needs such as care homes (senior living and adaptive needs), day centres, and schools.
If available funding is accessed to ensure best outcomes and delivery. We also seek private sponsorship from local businesses, when funding is not available.
We'd love to get you started with Stride, click here for information on Fees and How to join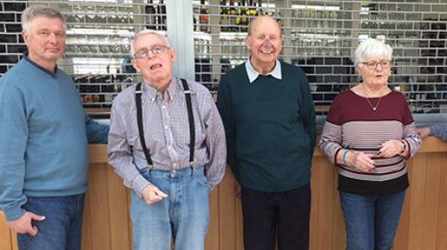 All Stride
AllStride is the name for sponsored Simply Stride courses in the local community for people who are limited in life due to either their social situation, financial position, or health condition, physically &/or mentally.
We partner with local mental health & medical charities (such as Parkinson's UK] and day centres locally. We love these sessions and would like to thank our local sponsors and partners.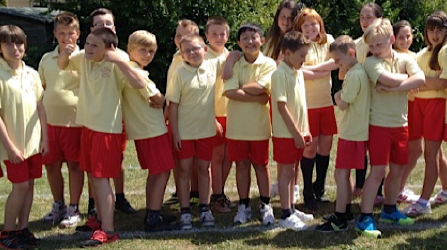 School Stride
School Stride programme: "Walk Tall Head High" allows us to reach "Non-elite sport" children in primary schools. Taking them to new levels of confidence and success with some then going on to represent the school's sporting activities. A real accomplishment. All by learning their body needs to move well. With most schools receiving the PE and Sport Premium, this is an easy life changing experience for schools to bring to their pupils.
Sign up to our Newsletter!
Receive our free monthly newsletter and find out about news, upcoming events, offers, opportunities and more!